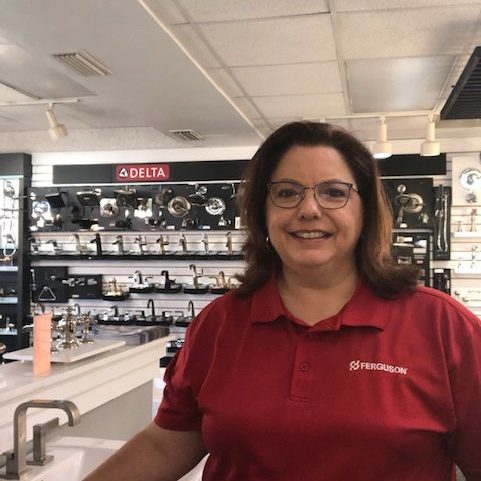 Cheryl works for Ferguson Enterprises and has been a member of HBA since the early 90's!
She made the decision to join HBA to network and meet builders to build sales relationships. She loves being in the "loop" of this industry.
Since joining she has been involved in the membership committee, Parade of Homes, Finance, and a board member. Before joining the Catawba chapter, she served as the Lincoln County HBA President for two terms.
Cheryl has been married for 17 years to Scott Burgess. They, and their 14 year old daughter Kathryn live in Lincolnton. Scott is a driver for Walmart and Kathryn is a High School Freshman.
Cheryl enjoys listening to her husband play in his bluegrass band and loves to cheer on her daughter at her volleyball games. The family is very involved in their Church and their community.