Click on the Parade Magazine to view our online version.
Consisting of newly constructed homes and remodeling projects. Every location will provide opportunities to showcase the craftsmanship of our local builders, latest designs for kitchens and baths, as well as cutting edge innovations in home automation and green building.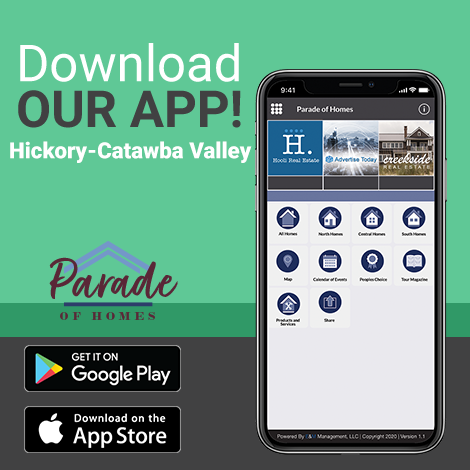 Featured Homes from our Builders
Select a business to view their home.