A Letter From Our Executive Officer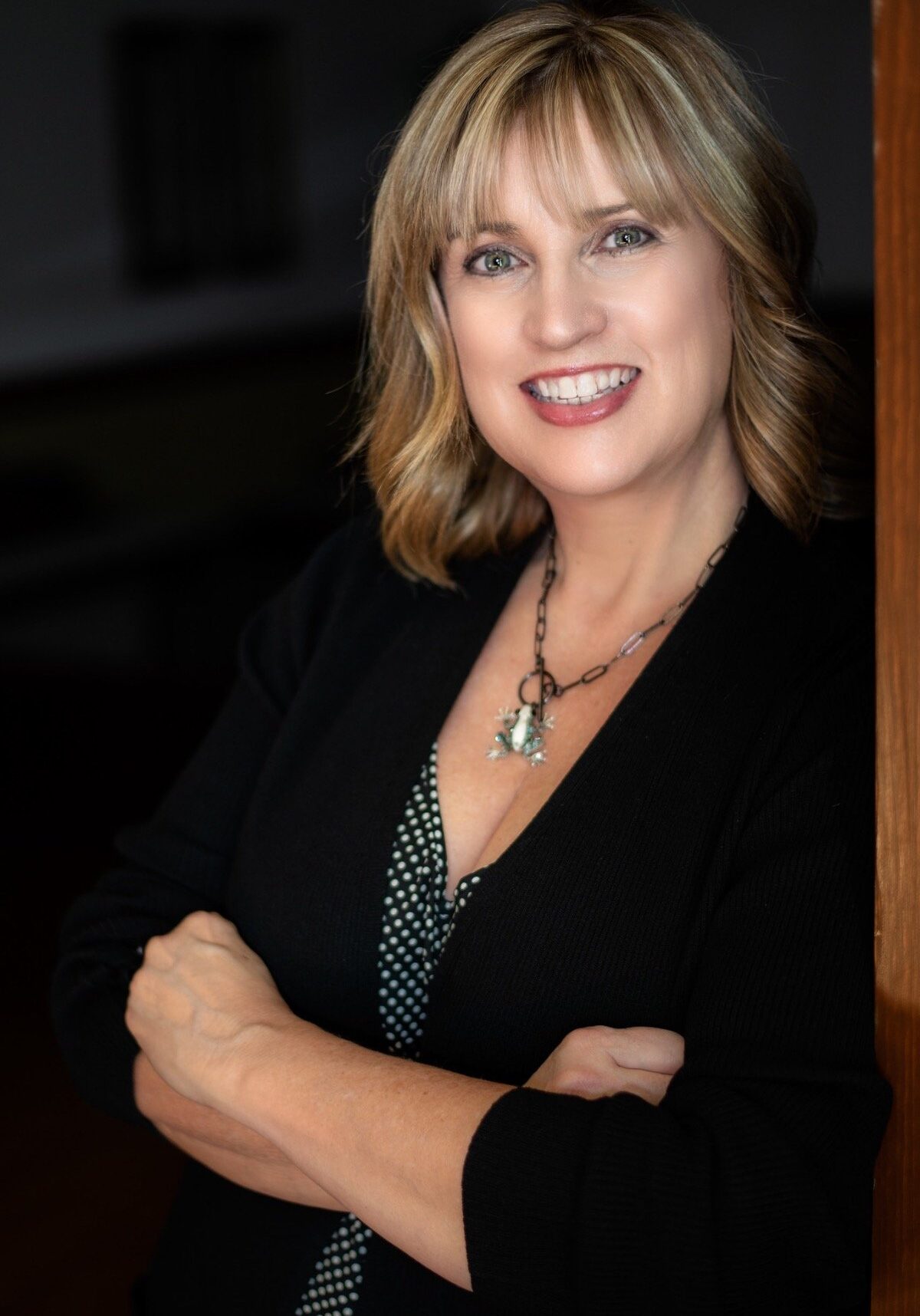 Hi,
I'm Kim Crawford the Executive Officer for the Home Builders Association of Hickory­Catawba Valley. People ask me all the time, "Why should I join the Home Builders Association?" I say, "Why not?" We are a non-profit trade organization here to provide resources, information, and education to our membership and consumers interested in home ownership, building, remodeling, maintenance and repair. This year we celebrate our 50th Anniversary promoting the Building Industry in the Hickory & Catawba Valley! The HBA is a member driven association with highly ethical and professional standards among our members. We help maintain a positive image for the industry and association within the community. Promote home ownership and affordable housing.
Regular meetings with an opportunity to network with fellow members along with business and industry related programs.
Education - Lunch & Learns, General Contractor CEU classes and Scholarships.
3 in l Membership: You become a member of the local Home Builders Association of Hickory- Catawba Valley, the North Carolina Home Builders Association and the National Association of Home Builders.
Membership Discounts - from Ticket Monster, UPS, and Dell to saving $1,000's on a new vehicle. That's just to name a few!
The HBA has one of the largest lobby groups in the nation! They work hard for us on the Local, State, and National level to advocate for legislation that promotes construction and home ownership.
Builders Mutual Insurance offers great rates; and is a leader and expert in construction industry coverage and safety education.
FUN! We have fundraisers to support our association as well as the community. Parade of Homes, Spring and Fall Golf Tournaments, Food Truck events and more!
We love helping our community from giving donations to local organizations, collecting for Food Drives and Toys4Tots.
So why not become a member today? Contact me at 828-322-6482 or [email protected] or stop by our office located at 3145 Tate Blvd SE, Hickory, NC 28602. 
Kim Crawford 
Executive Officer 
Home Builders Association of Hickory-Catawba Valley